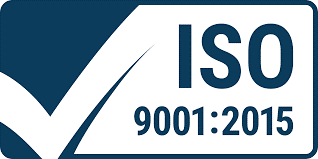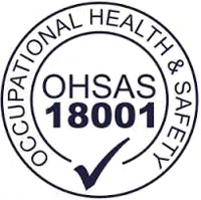 ISO9001:2015 certified company

We are ISO 9001:2015 certified company and committed to providing the highest of quality in our products through continuous improvement activity in design, production, installation, testing & commissioning in our customer support services.
Our commitments
To continually improve our qms performance, product reliability, process stability and people competencies.
To be a bench marked organization and a leding solution provider for green technology fire fighting system.
To help the Prosafe Engineering Company achieve its mission, an Integrated Management System has been implemented to compliment its accreditation as an ISO 9001:2015 and OHSAS 18001:2007 company. The management team is committed to systems and methodologies that recognize the importance of Quality, Health, Safety and Protection of the Environment.