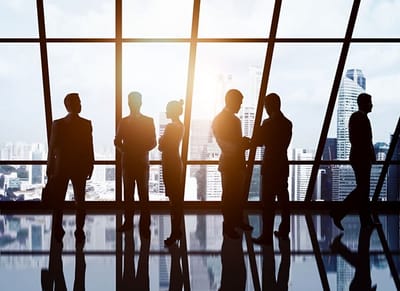 Prosafe has been operating in the fire protection market for over 15 years and has established themselves as one of the leading fire protection contractors in Brunei Darussalam.
Prosafe is renowned as a company capable of providing project management at a consultancy level with a 'hands-on' approach to completing projects on time. Since establishment, the company has expanded its ability in all areas of fire contracting by employing staff with a recognised knowledge of fire protection.
Our 'design and construct' ability allows major clients to have the confidence to involve the business early in the project. Prosafe takes a holistic approach with their engineers regularly attending meetings over the duration of the project, working together with the architects, engineers, builders and other services to finalise the design and paperwork necessary to allow the project to proceed to the construction stage.